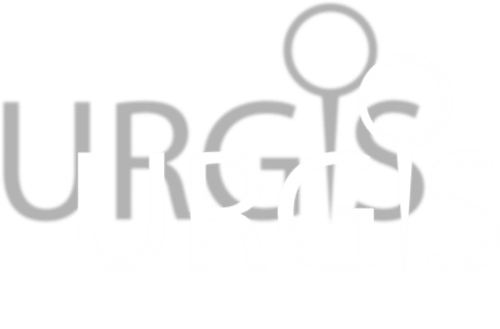 Innovative spatial analyses
Looking for new spatial insights? We offer smart and innovative solutions and products in the field of geo-data, geo-ICT and remote sensing.
Translating spatial data into information
We help our clients with solutions in the field of geographic data and remote sensing by using geo-ICT and smart techniques such as machine learning (AI). For both governments and all market sectors, geo-information is becoming increasingly more important and is bocoming more and more accessible. We translate geographical data into new information and insights by combining different data sources and using new techniques in the field of geo-ICT and artificial intelligence.
Interested in our services or products? Feel free to contact us for any further information.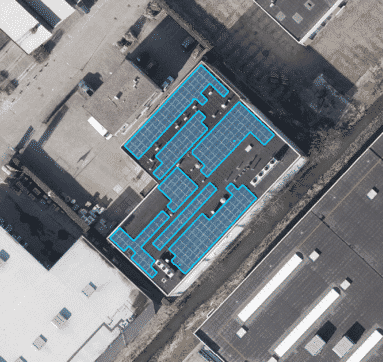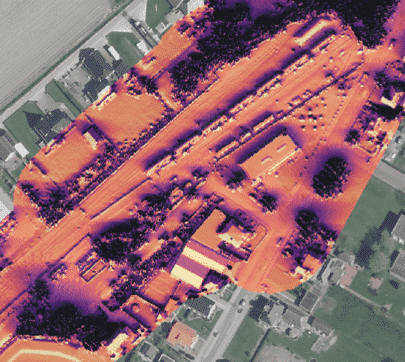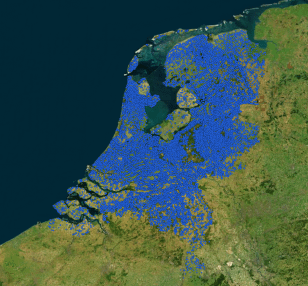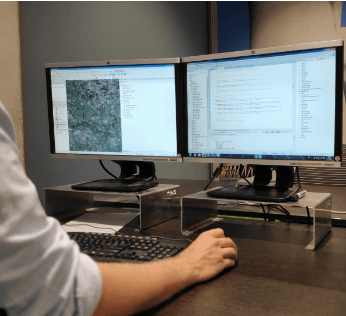 Remote sensing & object detection
Urgis combines remote sensing techniques with smart algorithms (
AI
) for various applications such as object detection, object segmentation, spatial monitoring and mutation detection.
Data analysis
Where is district heating effective and where do we generate sustainable energy? What data is available?
Spatial data analysis
are our core business. Read how we help our clients to analyze and deploy (geo) data and GIS.
Strategic analysis
Giving meaning to spatial data? Urgis helps with data driven decision making. By collecting, analyzing and visualizing (open) data, we contribute to effective decision making and efficient lead generation by using GIS and geographical information.
Support
In addition to developing our own geo-data solutions, we also often work at our clients office. We automate inefficient, time-consuming and error-prone operations and support customers in the field of geo-ICT, remote sensing and
GIS
.
The rapidly developing possibilities with geo-information techniques and available (open) data trigger our interest. We therefore continue to develop in new technologies and applications. In this way we help our clients to achieve sustainable ambitions and data-driven decision-making.
Knowing more? Then contact us without obligation!