Urgis is a young and ambitious company run by two GIS & Remote Sensing specialists. During our master (Geo-Information Science), we discovered the urgency and possibilities of geographical information technology for various parties and sectors and therefore started Urgis in 2017. The combination of GIS, remote sensing and machine learning offers many opportunities. This in combination with the rapidly developing possibilities, techniques and the availability of data trigger our interest.
We are eager to learn and constantly familiarize ourselves with new technologies within geo-ICT. When we can convert these technologies into usable applications, make better (data-driven) decision-making or apply them as a tool for a better living environment, this gives us a lot of positive energy. Would you like to know more about possible applications of GIS for your organization? Please do not hesitate to contact us.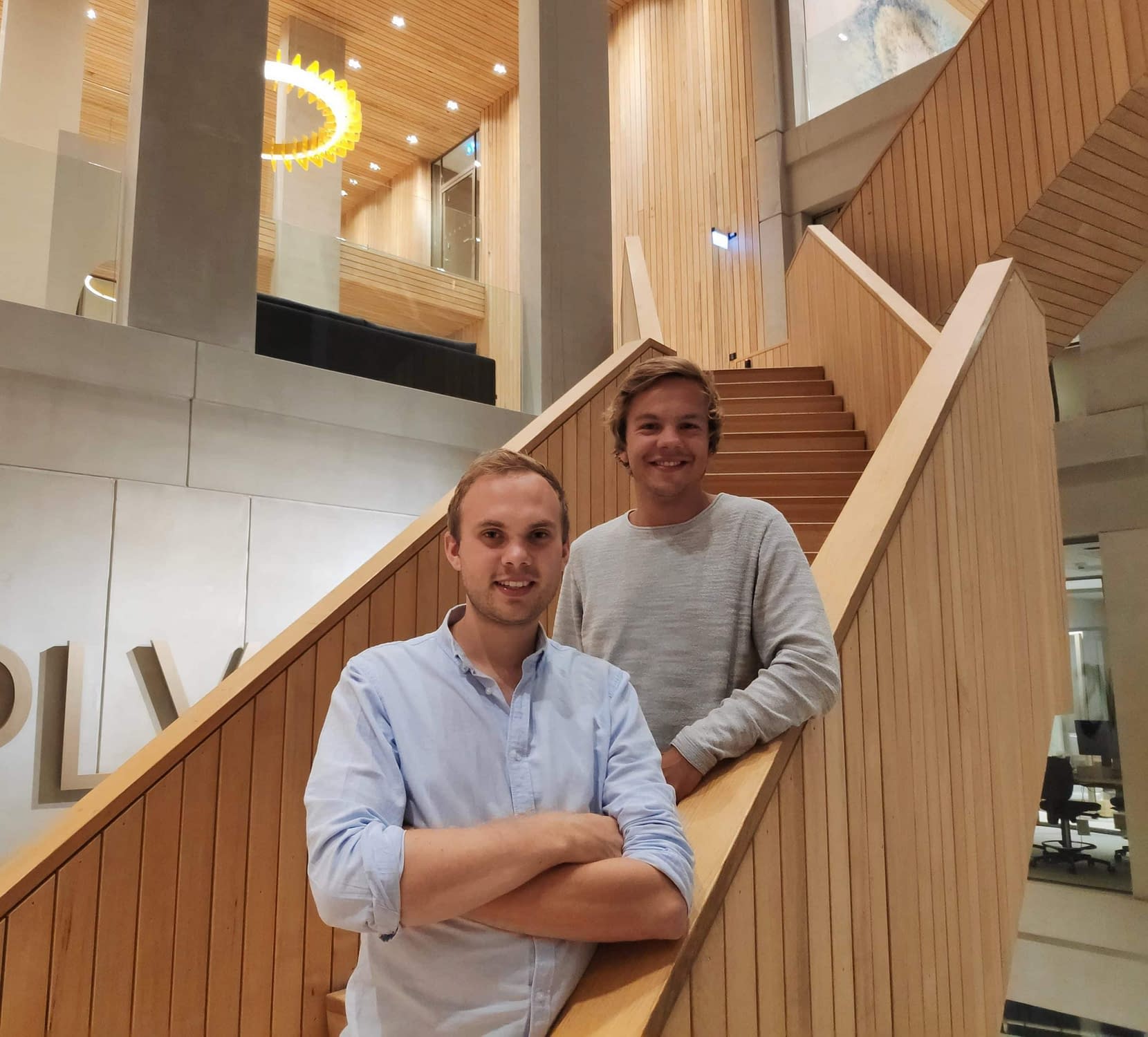 Customized solution
Depending on the question, we advise you on all options and offer a tailor-made solution.
Thinking along
Informed of the latest techniques within the field and thinking along with the customer's needs.
Flexible
Depending on the urgency and situation, we can be of service to you in the short or long term.
Customer oriented
Transparent in our work. We verify and discuss wishes and expectations.
More information
Feel free to contact us using the contact details below, or fill in the form.
Mailing address: Natterjack toad 43, 2241 HB Nieuwveen
Phone: +31(0) 683 617 293
E-mail: [email protected]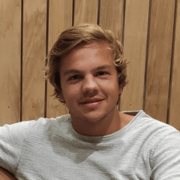 Co-founder and spatial data analyst
BSc Water Management
MSc Geo-information Science
[email protected]
+31 6 53556237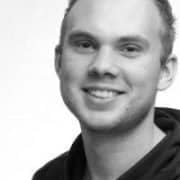 Co-founder and spatial data analyst
BSc civil engineering
MSc Geo-information Science
[email protected]
+31 6 83617293